Welcome to Our Free Resources Section
We know that when you're new to a website or a business that it's much more comfortable to get know the people you're working with before you commit to doing business with them. Hey, we feel the same way. We also believe strongly in the power of sharing–with no strings attached. That's why we offer a wide variety of free resources to help you on your spiritual path. So feel free to read the free articles in our online library and to join us for a free event.
Join Us For Upcoming Events

We host periodic events online and in person. Please visit our events calendar to learn about activities that match your interests, location, and time availability. We're looking forward to connecting with you.
Visit the Higher Self Guides Library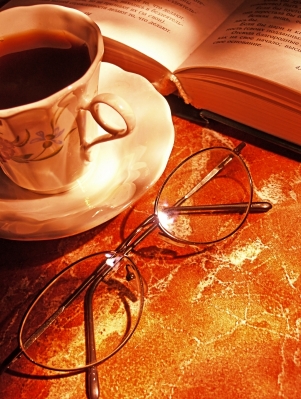 Our free articles library contains collection of articles for you to peruse. They're sorted into general categories to make it easier to find what you're looking for. Some articles were written especially for this collection; a few have been repurposed from our blog; and several have been reprinted after being published elsewhere.
So look below and settle in for some reading with your favorite beverage in hand. If you like what you read, please consider subscribing to our newsletter.


We're all about helping you learn new ways of creating the experiences you want. The articles in this section provide practical advice, tips, and suggestions about how to engage in a variety of spiritual practices. Topics include how to play the manifestation game, how to do a psychic reading, and more. If you're ready to start doing something new then this is the place for you. Read Practical Articles.
Are you interested in enhancing your personal growth? If so, then you've come to the right place. In this section you will find articles to help you explore the richness of your inner life and develop an even better relationship with yourself. You'll also discover helpful tips and suggestions about how to create and improve your relationships with all of the most important people in your life; your children, your partners and your family and friends. Read Personal Growth articles.
We're fortunate enough to talk with spiritual authors, teachers, thinkers, and leaders on a frequently basis. So this portion of the website gives you a chance to eavesdrop on some of the fascinating conversations we've had. The subject matter may vary, but you'll always find something fascinating to think about and some practical advice to help you on your spiritual path. Read Conversations.
Have you been wondering about something? Chances are other people are thinking about it too. The articles in this section include some of the more interesting and common questions we're asked, including how to know if what you're experiencing is real. Read Good Questions.
When an article doesn't fit well into the other sections of our library it ends up here. But don't let that fool you. Some of the most interesting ideas in life are often those that are the most difficult to categorize. So stretch your mind and read on. Read Armchair Reading articles.