Congratulations, you're successfully enrolled in the Higher Self Guides Ghost Greet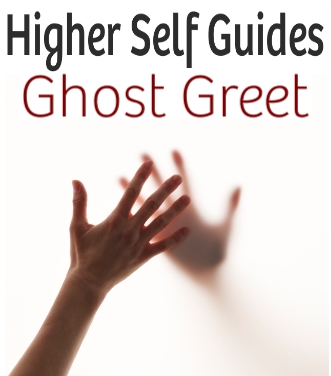 Below are some important details you may not have noted on our workshop sales page. Please take a moment to write them down.
Quick Course Details
When: Saturday, October 23, 2010.
What Time: 4:30 – 10:00 pm.
Where: Location 1 – 45o1 Mulberry Ct., Boulder, CO 80301 View Map
Where: Location 2 – Hotel Boulderado, 2115 Thirteenth St, Boulder, CO View Map
How to Reach Us:
If you have an advance question, please contact Matthew at matthew [at] higherselfguides [dot] com or phone 1-303-539-9310.
What to Bring, Wear, Etc.
What to Bring
Our first practice Hemi-Sync exercise involves reclining so I encourage you to bring a camping pad or exercise mat to lie on, as well as a blanket and a pillow or two to ensure that you are comfortable. You may also want something to cover your eyes such as a sleeping mask (available at many travel supply stores) or a dark wash cloth or hand towel.
If you have your own headphones—particularly ear bud headphones such as from an iPod—please bring them. They will be ideal for listening to Hemi-Sync while at the hotel.
You may want to bring a notebook, camera, phone camera, and/or a digital voice recorder.
The most important thing to bring is an open mind that is ready for new experiences and without preconceived expectations.
What to Wear
The dress code is: Comfort First. We encourage you to wear loose-fitting clothes suitable for sitting and lying down.
Looking forward to seeing you.
We've got great things in store for you at the workshop and we're looking forward to seeing you.
Until then, all the best.

Matthew Joyce